1st members club for fashion models
The largest community ever enabling fashion models to access a range of luxury and lifestyle privileges around their city and get rewarded for recommending their favourite brands.
We take care of our community and provide you with the ultimate support for your health and career. Join fitness classes, social media workshops and redeem exclusive offers with our partners. Also get rewarded for recommending your favourite brands by monetising your audience.
We organise moments for you to create bonds for life with new models and experiences to never forget. Join our SPA weekend getaways, exclusive Fashion Week Members Lounge, Christmas Bowling battles and so much more...
We partner with the world's leading model agencies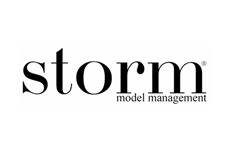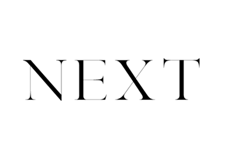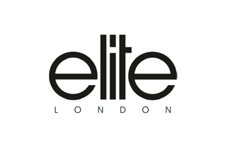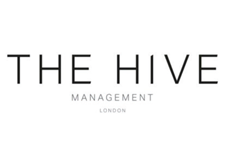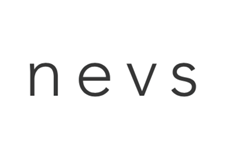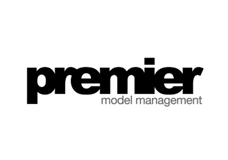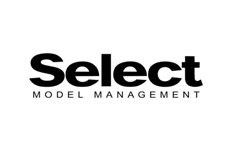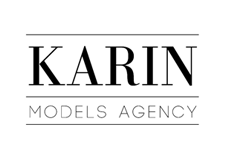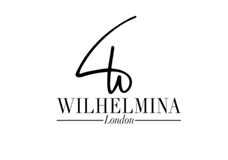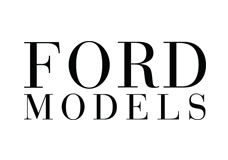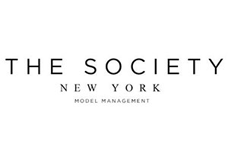 DOWNLOAD THE APP AND UPGRADE YOUR LIFESTYLE NOW
You are already an opinion leader. Make the most of it.
If you're a model from Brazil, please register your interest and we'll let you know as soon as we're ready to launch in Brazil