About Us
Over the past 3 years, Model Village has nurtured a powerful community of thousands of fashion models across the world's largest fashion hubs.
Combined with our proprietary platform, we enable brands to tap into this highly engaged niche of content creators and craft beautiful influencer campaigns at scale on Instagram.
Why Fashion Models?
Fashion models are the second most followed accounts on Instagram.
They are professionals who treat their Instagram accounts as digital portfolios. They are accustomed to working with brands meaning they are pre-vetted content creators.
All our influencers are signed with the world's leading model agencies.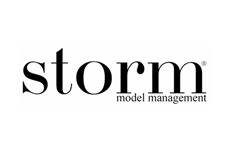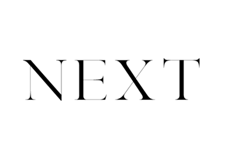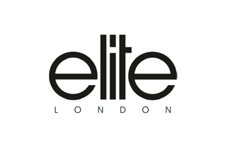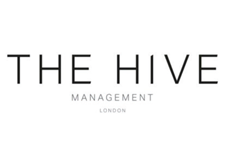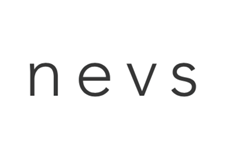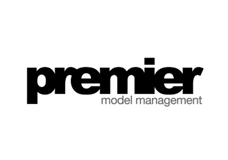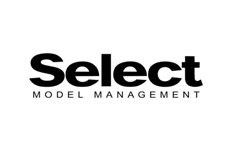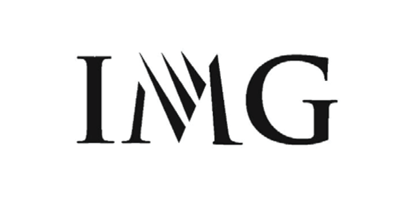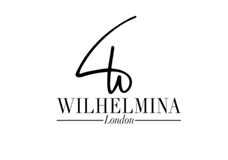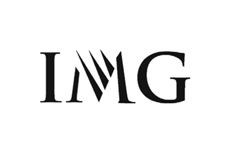 the new social media weaponS
According to the Wall Street Journal, Models -historically paid to be seen and not heard - have raised their voices on social media over the past five years, boosting both brands & their careers.
View article →
The new power publishers
Models are now authentic content creators. The Business of Fashion shows how their social media feeds are a key distributor of brand messages, making their talent an essential media buy.
View article →